More

14-09-2012

Creation of our web site

Phone. : +216 52 69 57 01
E-mail : comedi@topnet.tn
FORM

Construction and repair
of all types of
aluminium and steel boats :
-Fishing boats
-Service boats
-Pleasure boats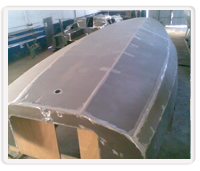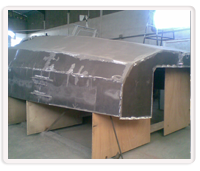 ALUMINIUM :
The sea materials!
Its lightness and its mechanical resistance are an efficiency security, guaranteeing speed of navigation, payloads and the most important maneuverability for a more reduced consumption of fuel.
Easy for forming and for maintenance, aluminium allows the most daring shapes and doesn't fear competition concerning the corrosion resistance, durability and recyclability.
DIGITAL CUTTING CNC